Pet Policy
The Log Cabin Motel welcomes canine companions to enjoy the mountains along with their human friends. We are happy to provide a Doggie Welcome Kit with sheets for protecting furniture, food bowls, waste bags and a few special treats. Cats and other types of pets are not suitable for the historic cabins.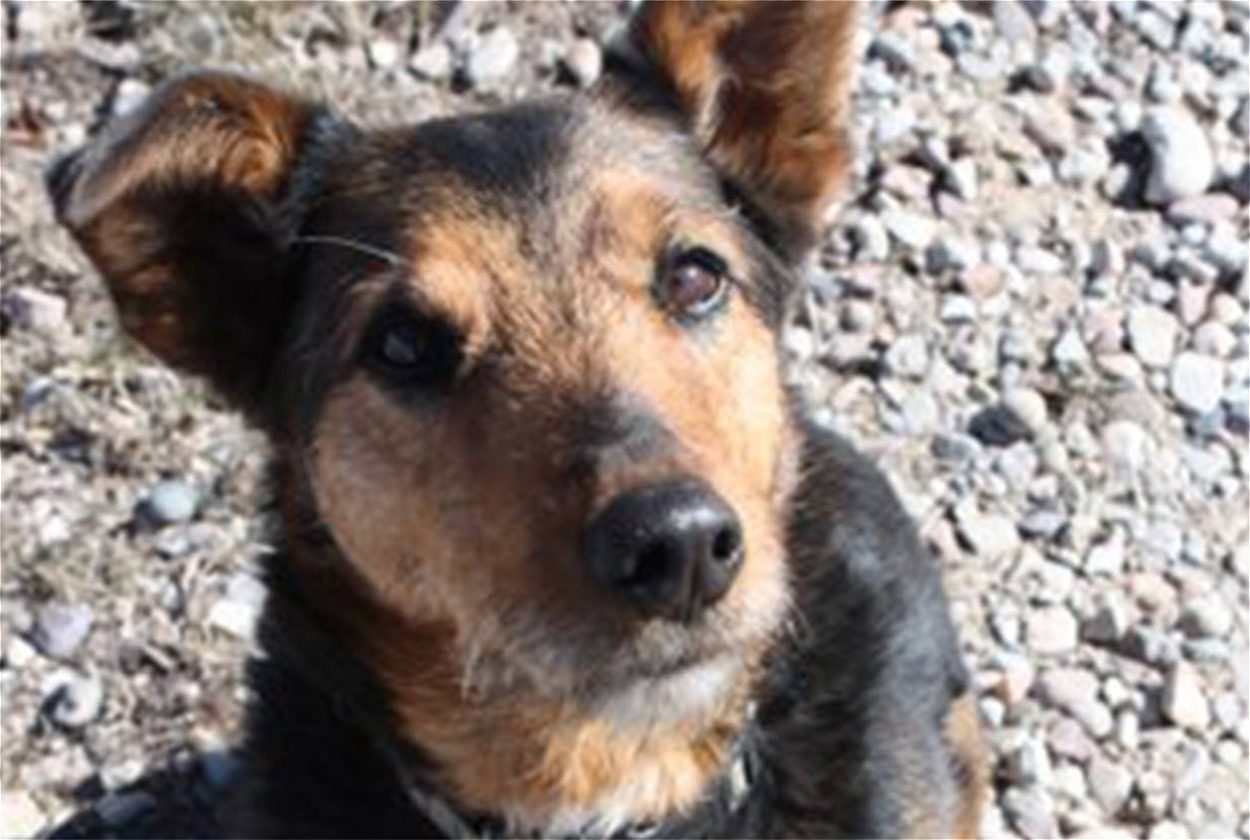 All guests bringing their dogs to the motel are subject to the following guidelines:
A non-refundable pet fee of $20 is charged for the first night and $15 for each additional night. Guests are subject to an additional fee determined by management in the event of special cleaning or repair due to excessive pet hair or damage caused by the pet.
We reserve the right to decline the reservation and/or charge $50 per night for un-announced dogs, if no pet friendly cabin is available to move your reservation to; a difference in rate for another cabin category applies.
Pets are only allowed in designated cabins noted on the guest's signed form as assigned at the time of registration.
Pets left unattended in the cabin must be kept in a crate. Pets may not be left unattended on the porch or in a vehicle at any time when the owner is not present.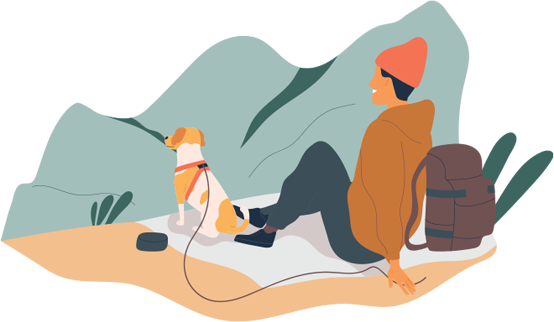 All pet waste must be cleaned up immediately and disposed (bagged and sealed and disposed of.)
For the comfort of all guests and staff, pets should be tolerant of the presence of people and animals walking by the cabins. These distractions should not be cause for your dog(s) to bark at a level audible outside of the cabin
All dogs, when outside of the cabin, need to be on a leash or physically restrained at all times.
Dogs must have an identification tag and current rabies tag on their collar, worn at all times.
Service
Animals
Service Animals with ADA certification are allowed to accompany a guest with a reservation at no additional cost; we kindly ask you to call ahead to let us know so we can assign you a pet-friendly cabin.