A Historic Motel in Pinedale, WY
The Log Cabin Motel is proud to be on the National Register of Historic Places since 1993. The original "Camp O' the Pines" was built in 1929 by local businessman Walter Scott and is recognized as the longest continuously operated lodging property in Pinedale, Wyoming.

Like many structures of historic significance, the motel has worn a few hats over the years. In harsh winters, expectant mothers would stay until they delivered their babies, knowing the local doctor couldn't reach their snow-packed ranches. Early guests often did their own cleaning and some paid for rooms in trade, helping paint or make repairs. Legend tells the property once changed hands in a poker game!

In the late 1930s, the cabins were remodeled and indoor plumbing was added, ready to welcome the growing surge of tourists arriving by automobile from throughout the country to see Wyoming's magnificent scenery.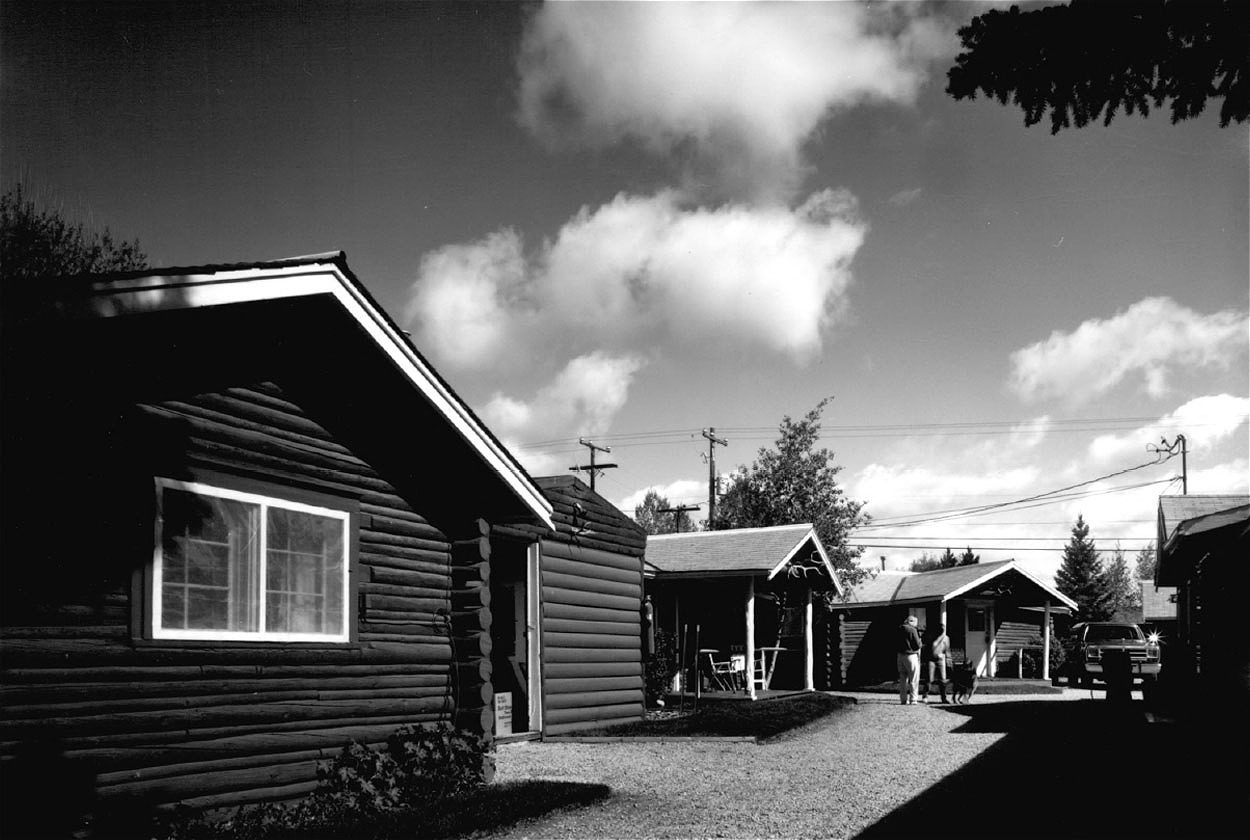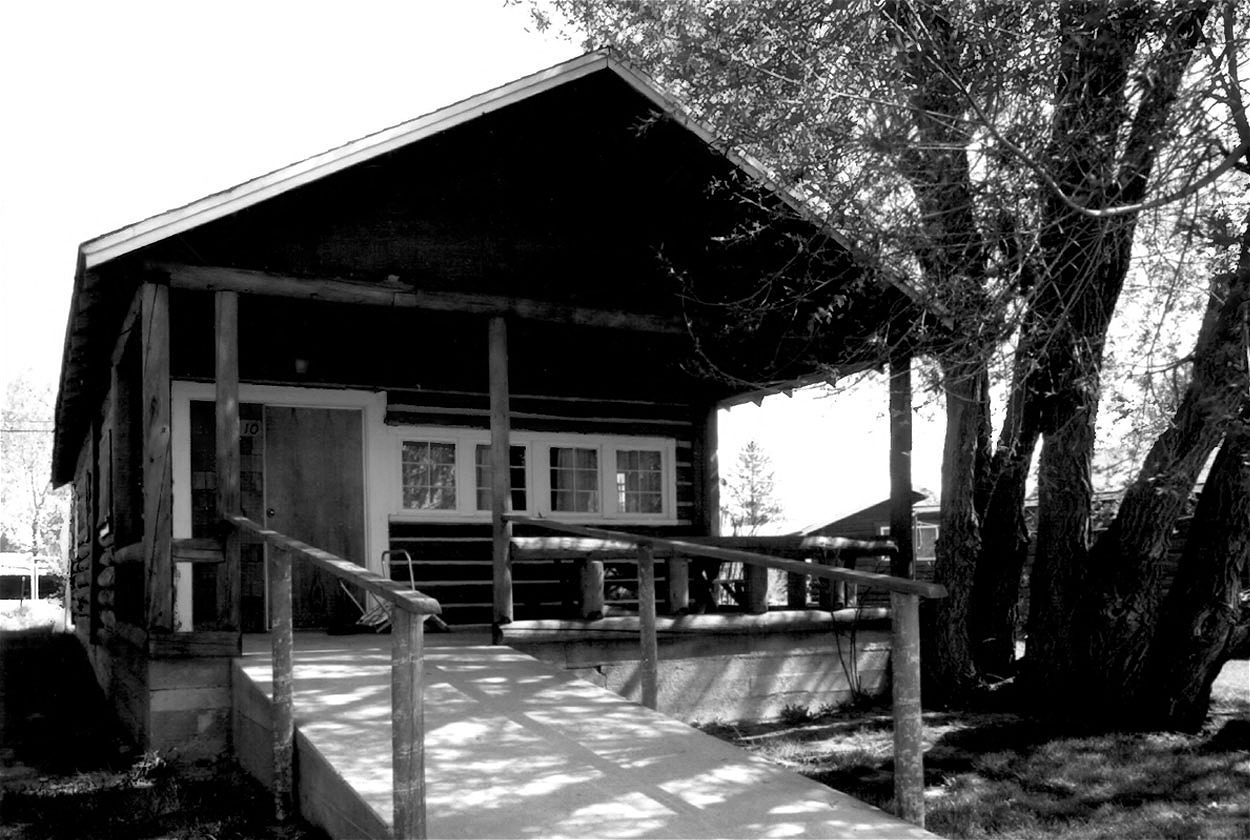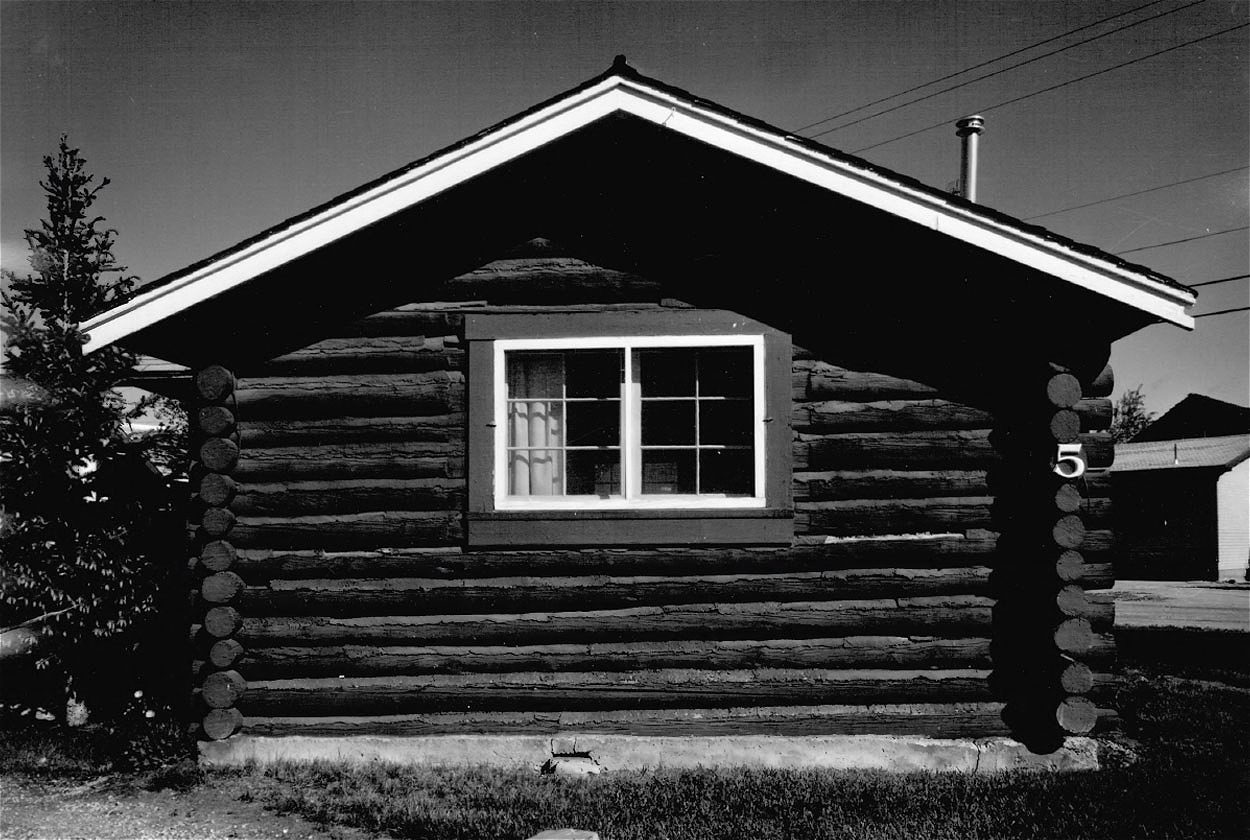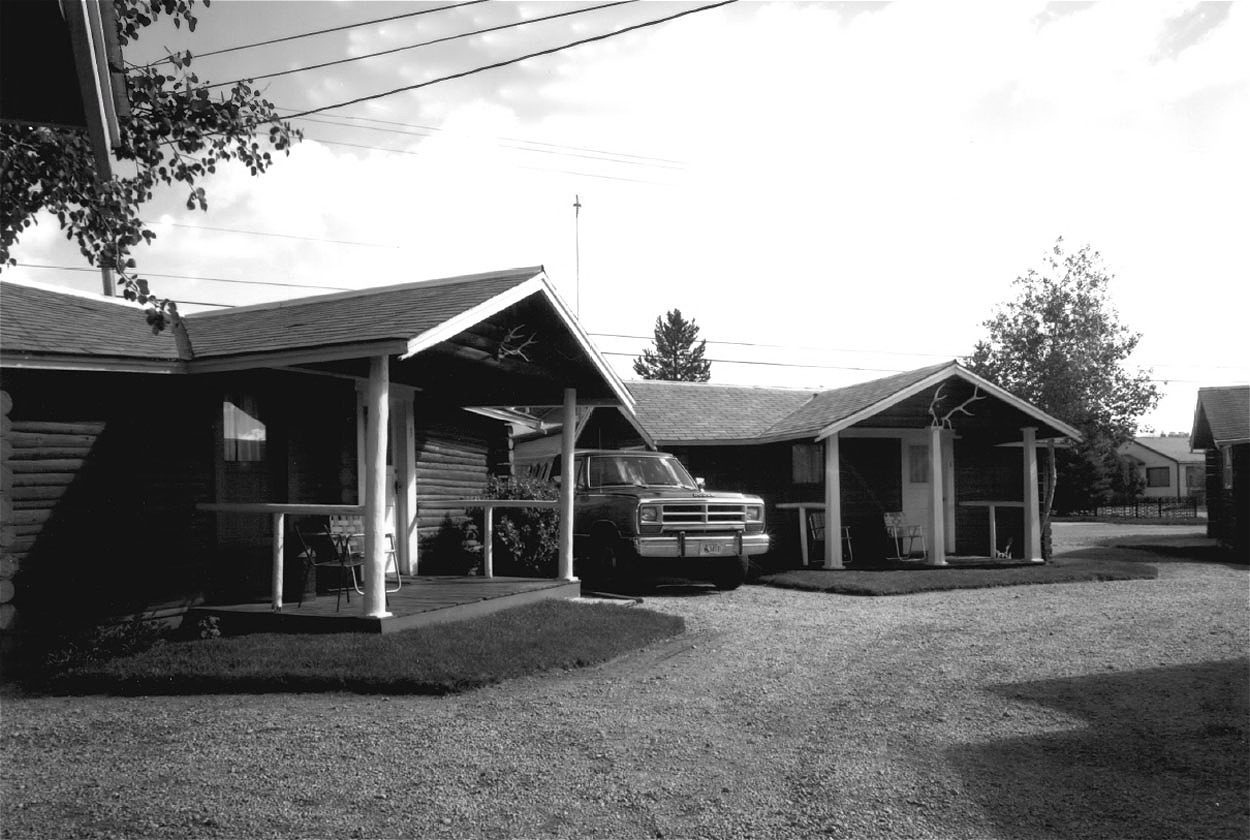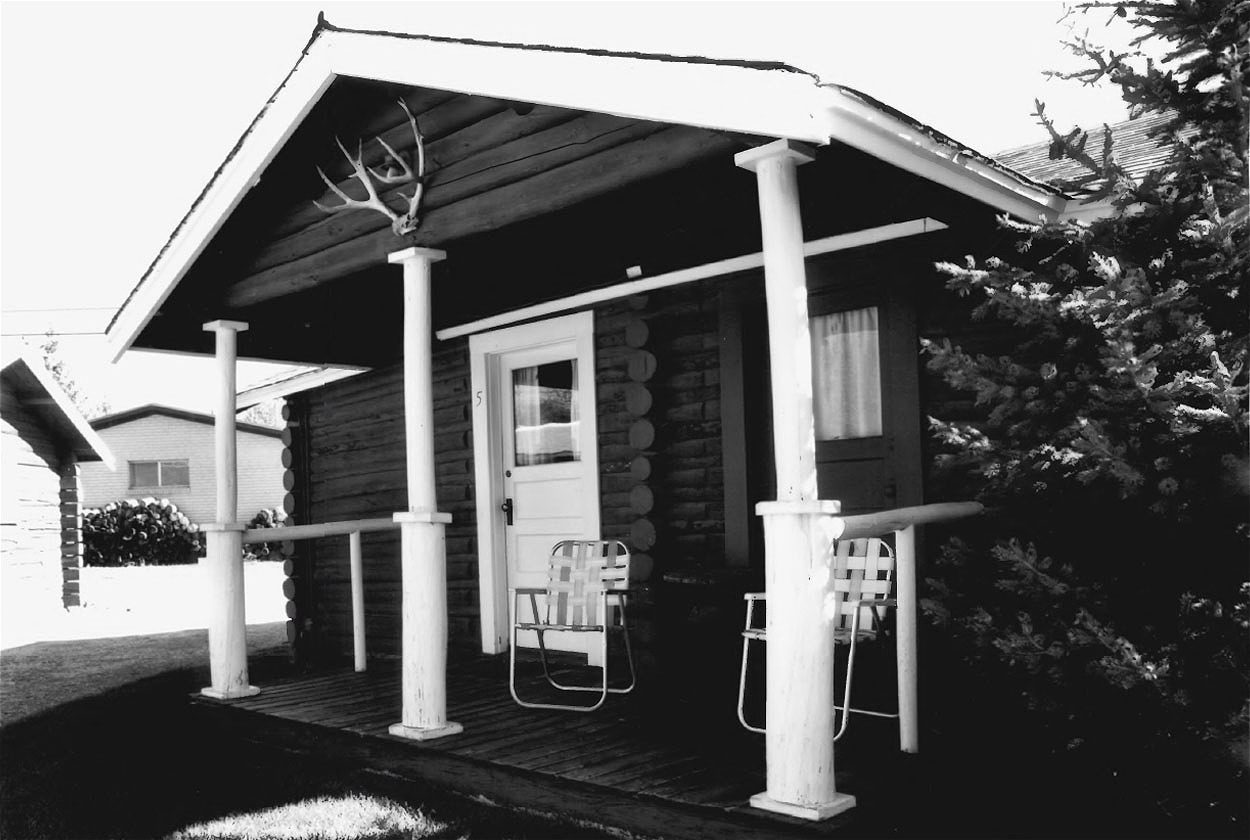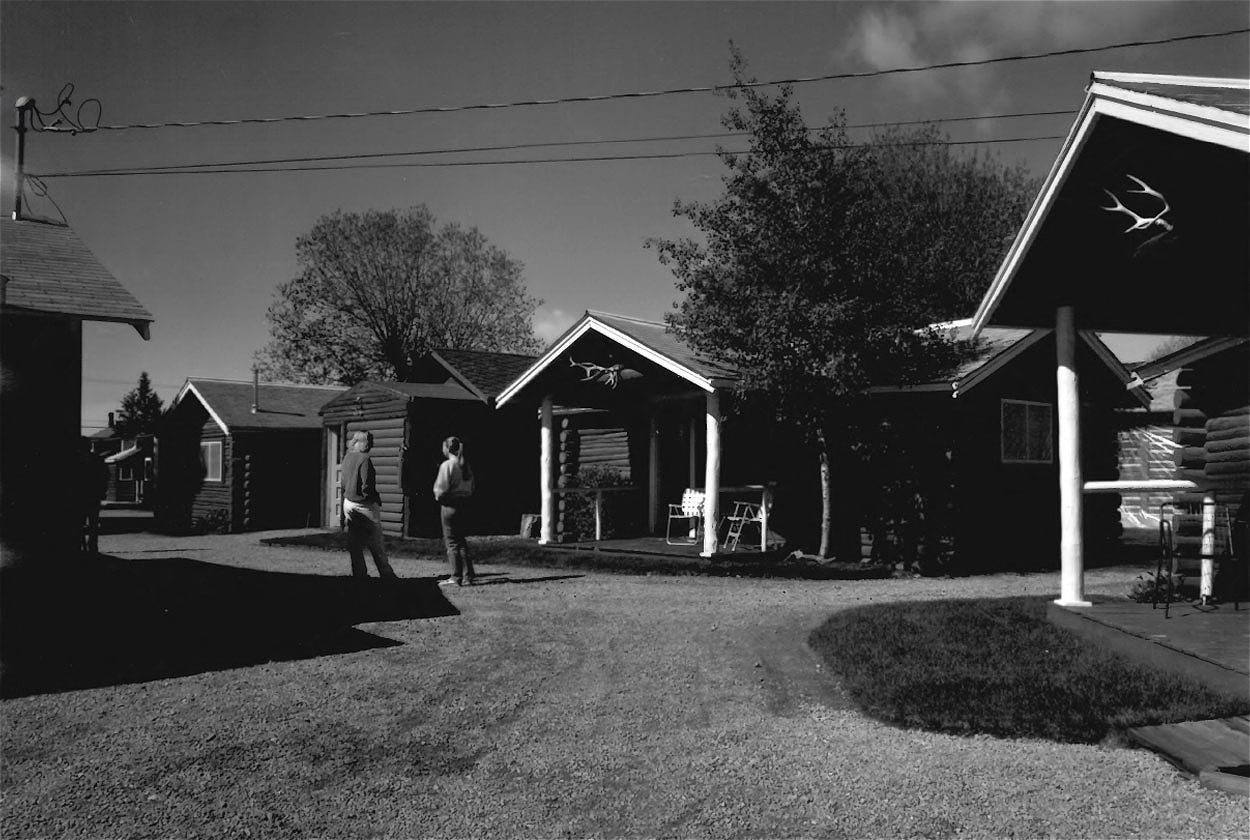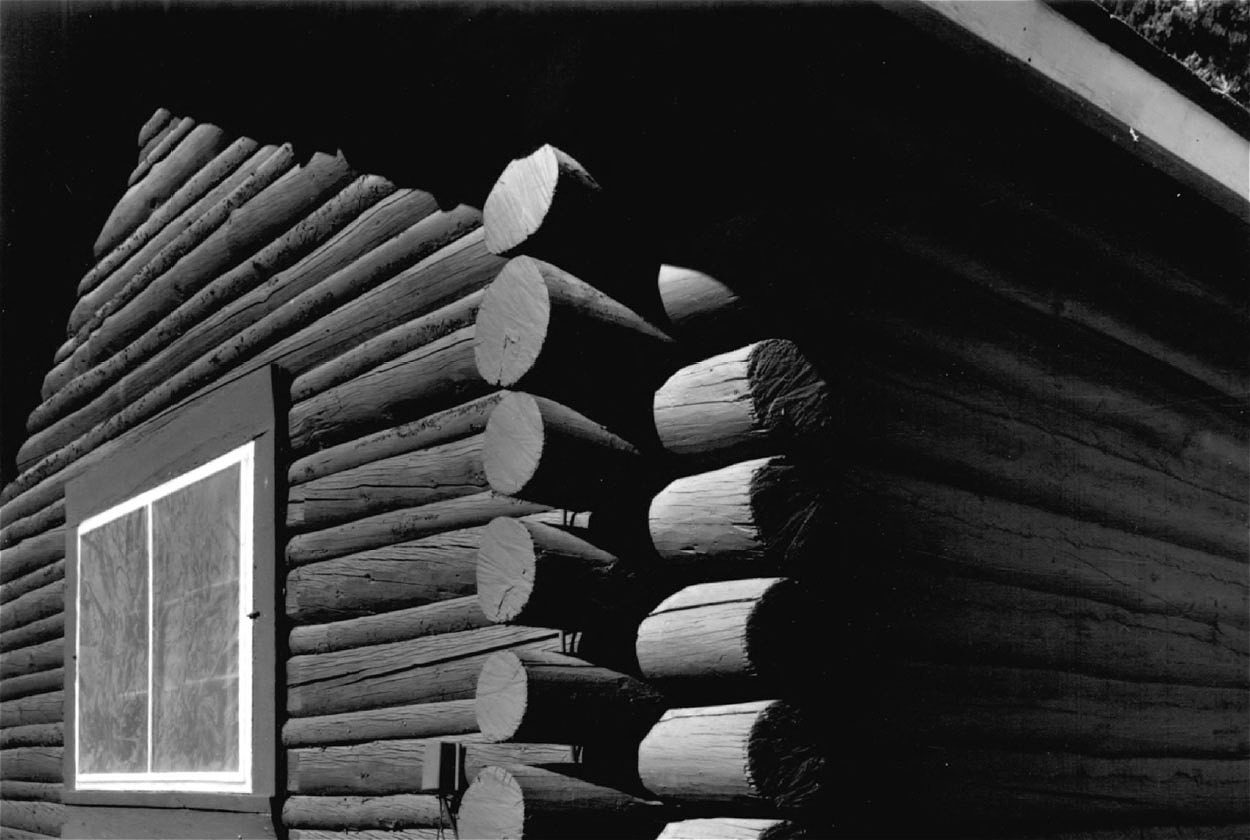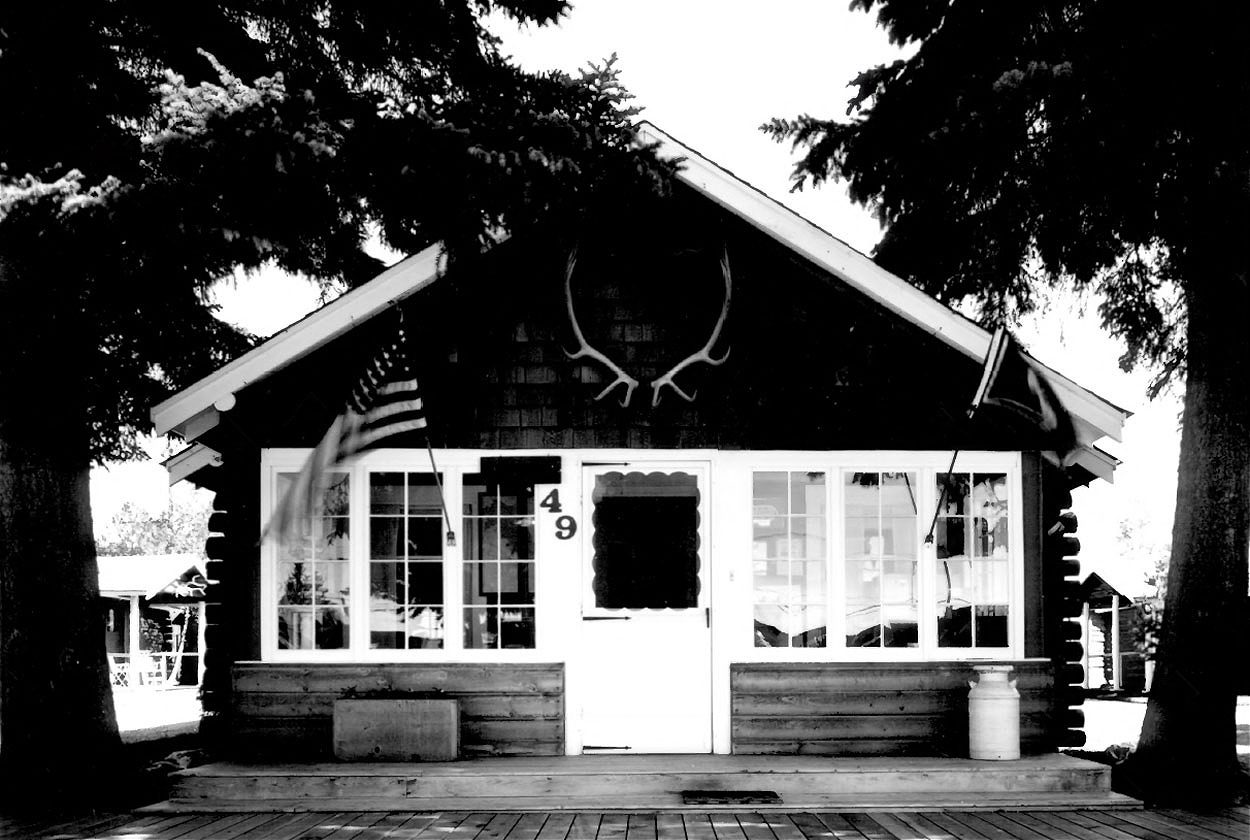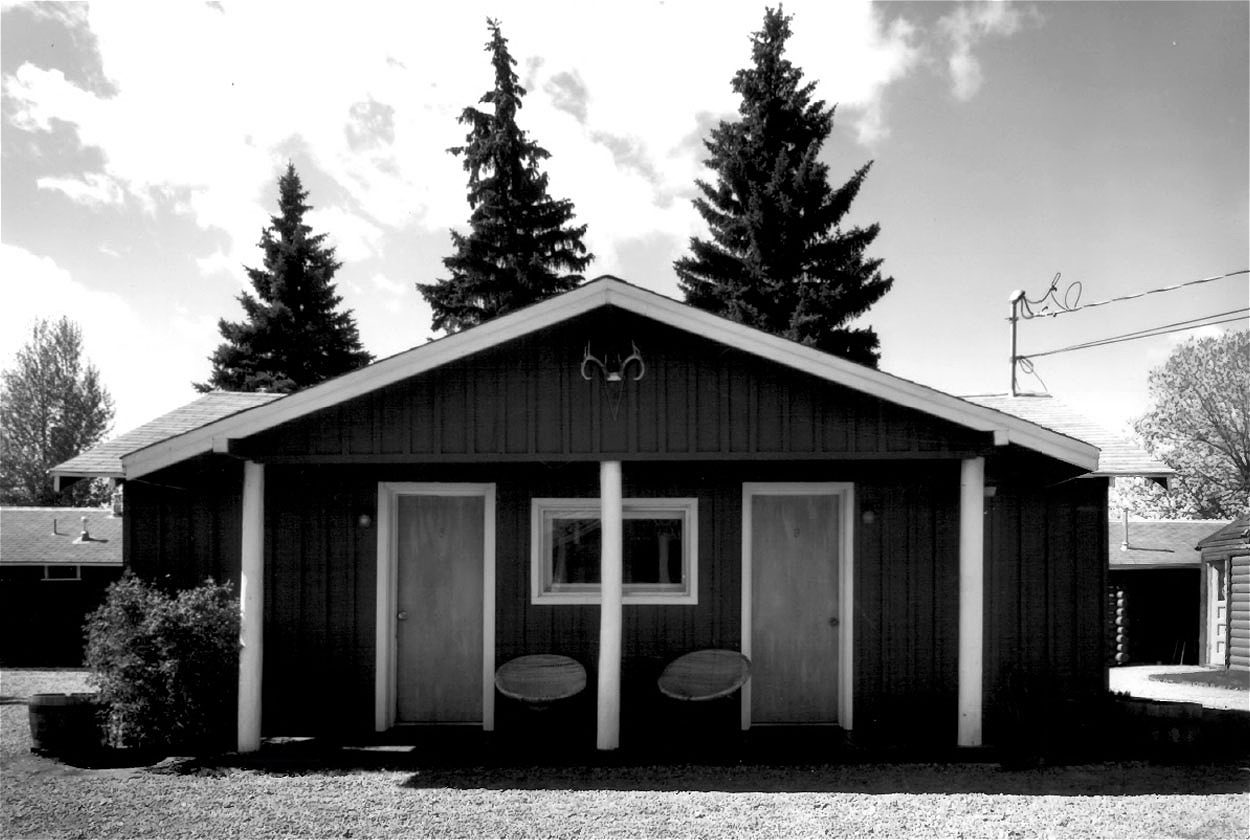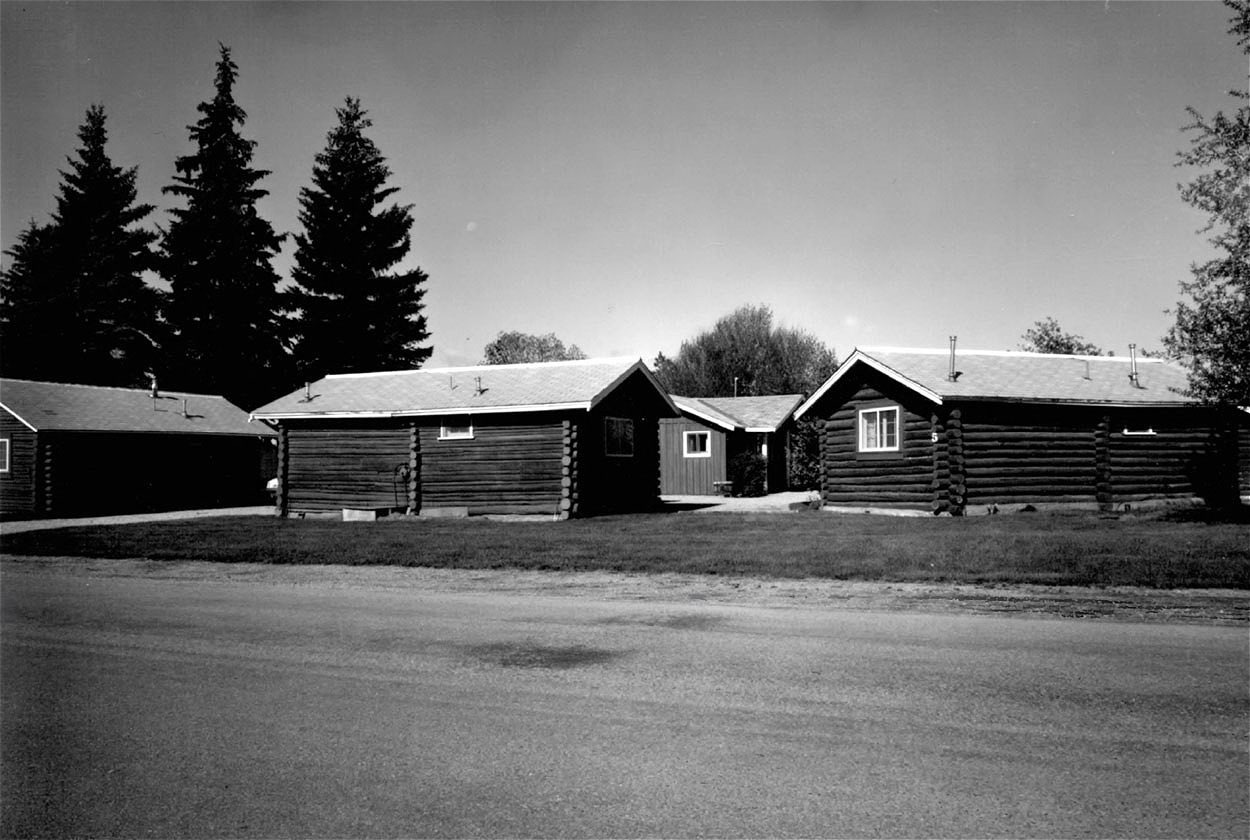 The Log Cabin Motel Today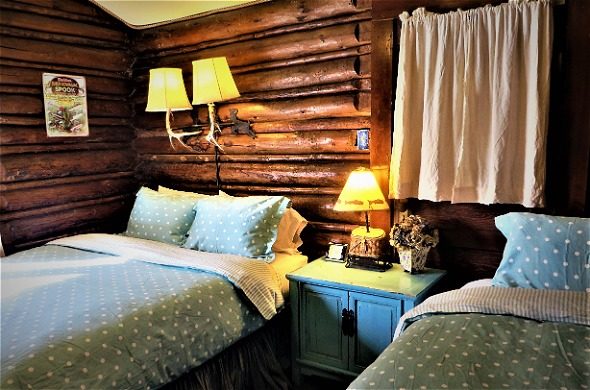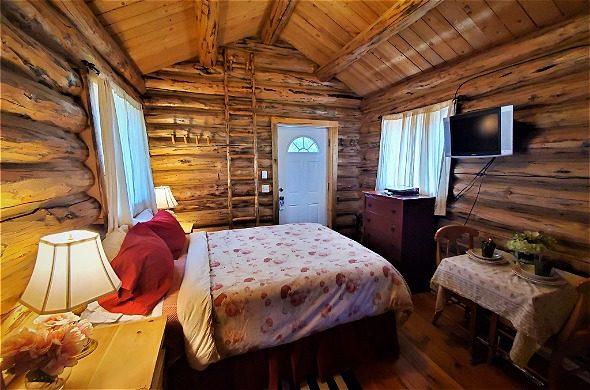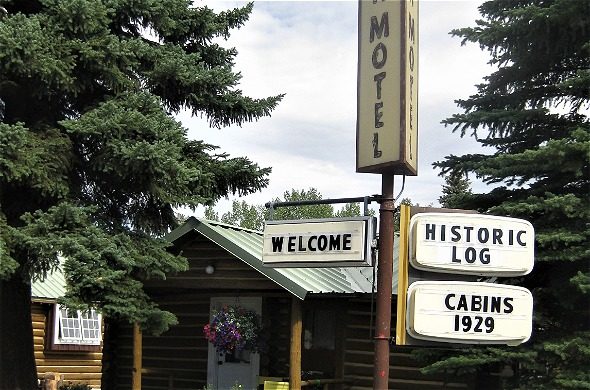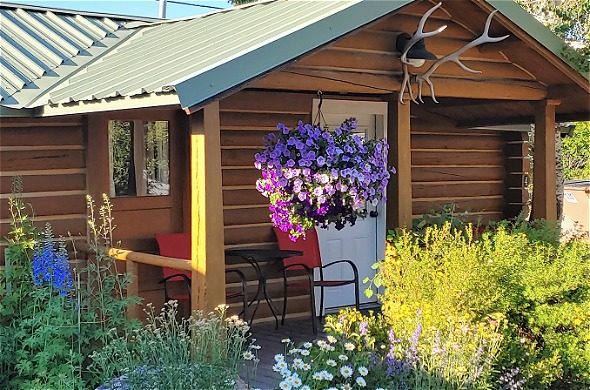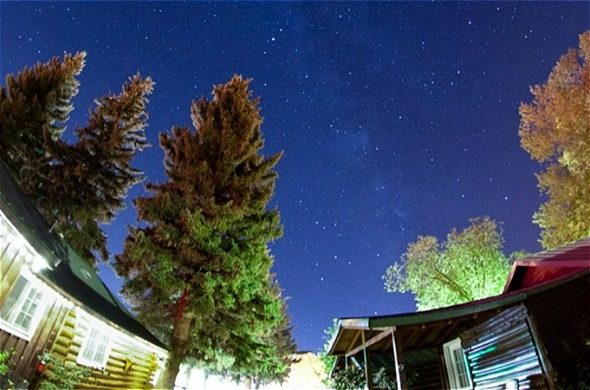 Owners Sofia & Forest Welcome You
We are delighted to have you join us at The Log Cabin Motel as you travel throughout the Wind River Range and Greater Yellowstone Ecosystem.
We have owned and operated this special property since 2006, making careful updates along the way while preserving the cabins' unique characteristics. We greet all our guests with true western hospitality and a genuine commitment to personalized customer care.

We want you to have the best experience possible while visiting the region, so we take pride in providing exceptionally clean cabins, beautifully landscaped grounds and the little extras that make a vacation memorable.
We know your Wind River Range adventures will endure as cherished memories you pass down for generations, so we offer an Adventure Guide for ideas on hikes, day trips, picture-perfect lookouts and so much more.

We're here to share the magic of this wilderness, help fill each day of your visit with wonder, and hear your stories. The experience of each moment is what matters – so let's make it wonderful!
- Sofia & Forest Wakefield

Wyoming Office of Tourism recently named The Log Cabin Motel among the 10 most historic accommodations in WY